Education and training of young researchers in the field of materials science and technology for solar energy is a priority objective of the Center MIB-SOLAR.
In particular MIB-SOLAR promotes the organization of the following events.
Undergraduate and graduate (M.Sc., Ph.D.) classes on solar energy materials and technologies
Workshops, seminars, meetings, and experimental activities in collaboration with primary schools and secondary schools to introduce young students to solar energy science and technology
seminars, conferences, meetings and discussions for the dissemination and exchange of information and knowledge in the field of solar energy in cooperation with public and private agencies and scientific associations.
31 March 2023

: at the end of the training for International Chemistry Olympiads, many groups of high-school students from Lombardy visited the Mib-Solar laboratories.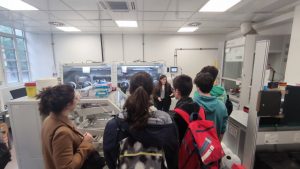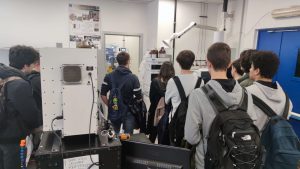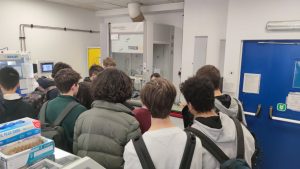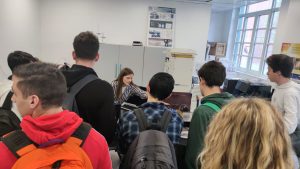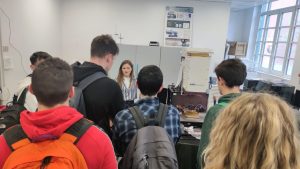 7 March 2023

: visit to the Mib-Solar laboratories by students from the Don Gnocchi high school in Carate Brianza, with an illustration of the centre's activities in the framework of the vast panorama of photovoltaic technologies.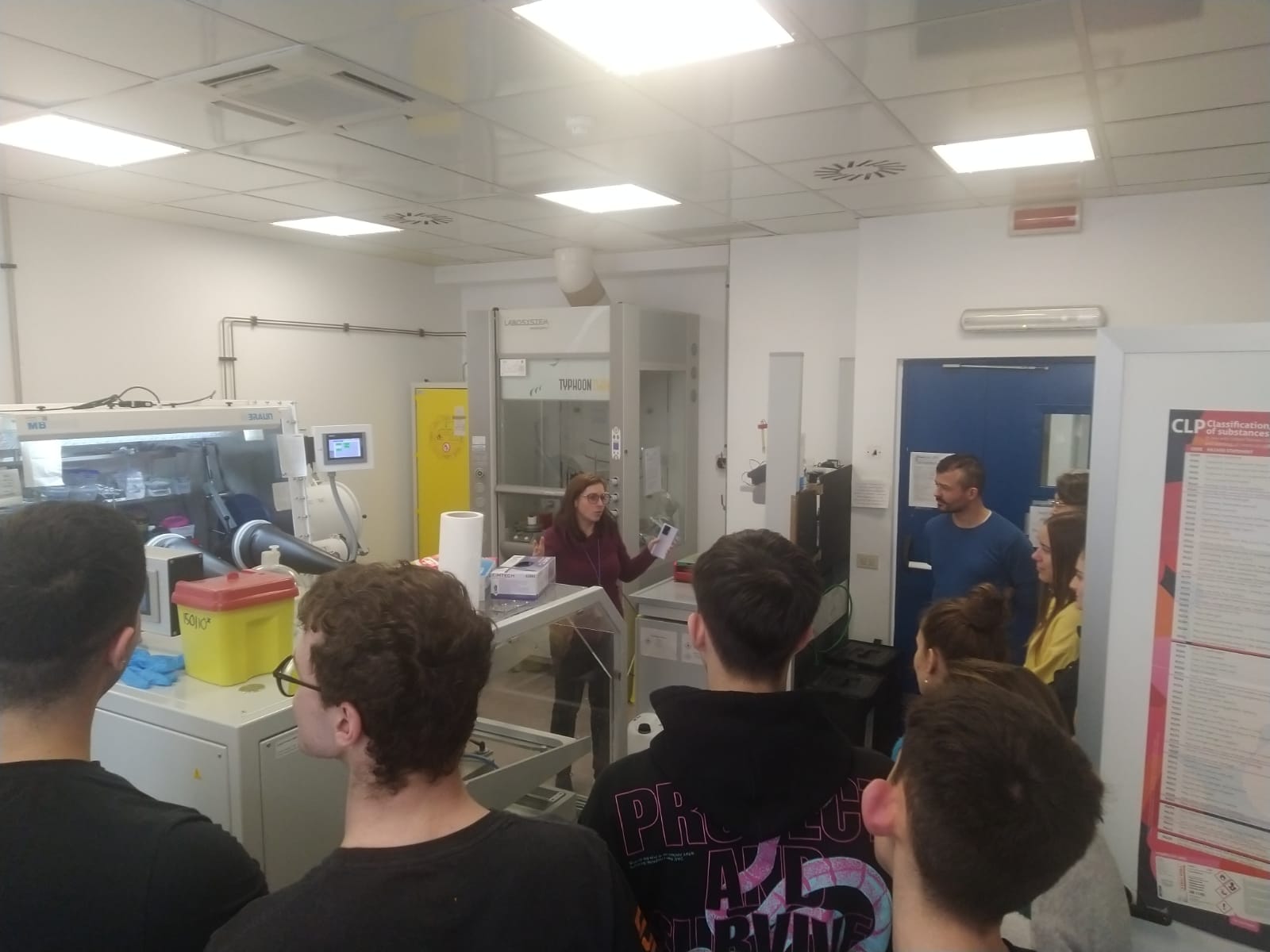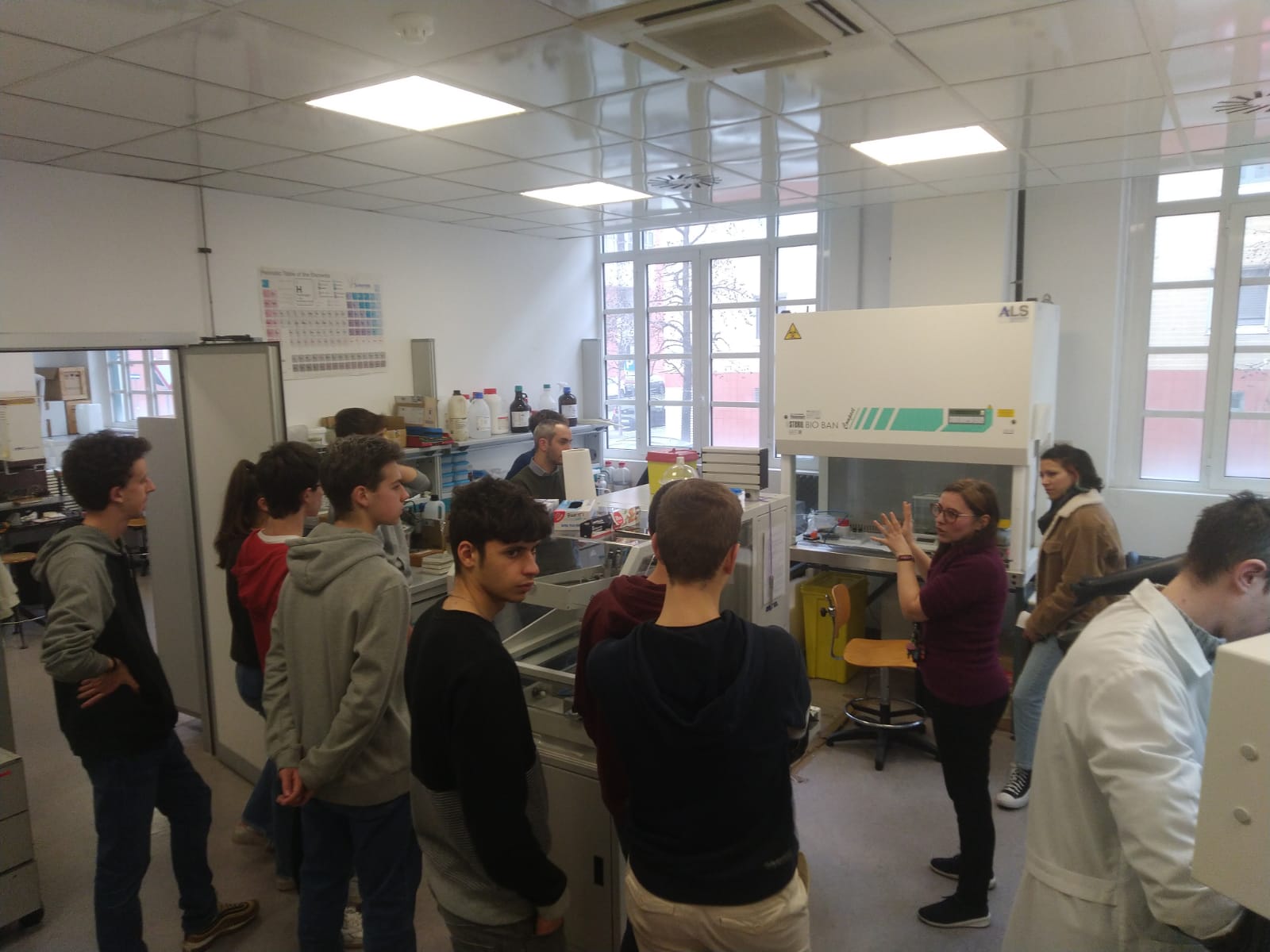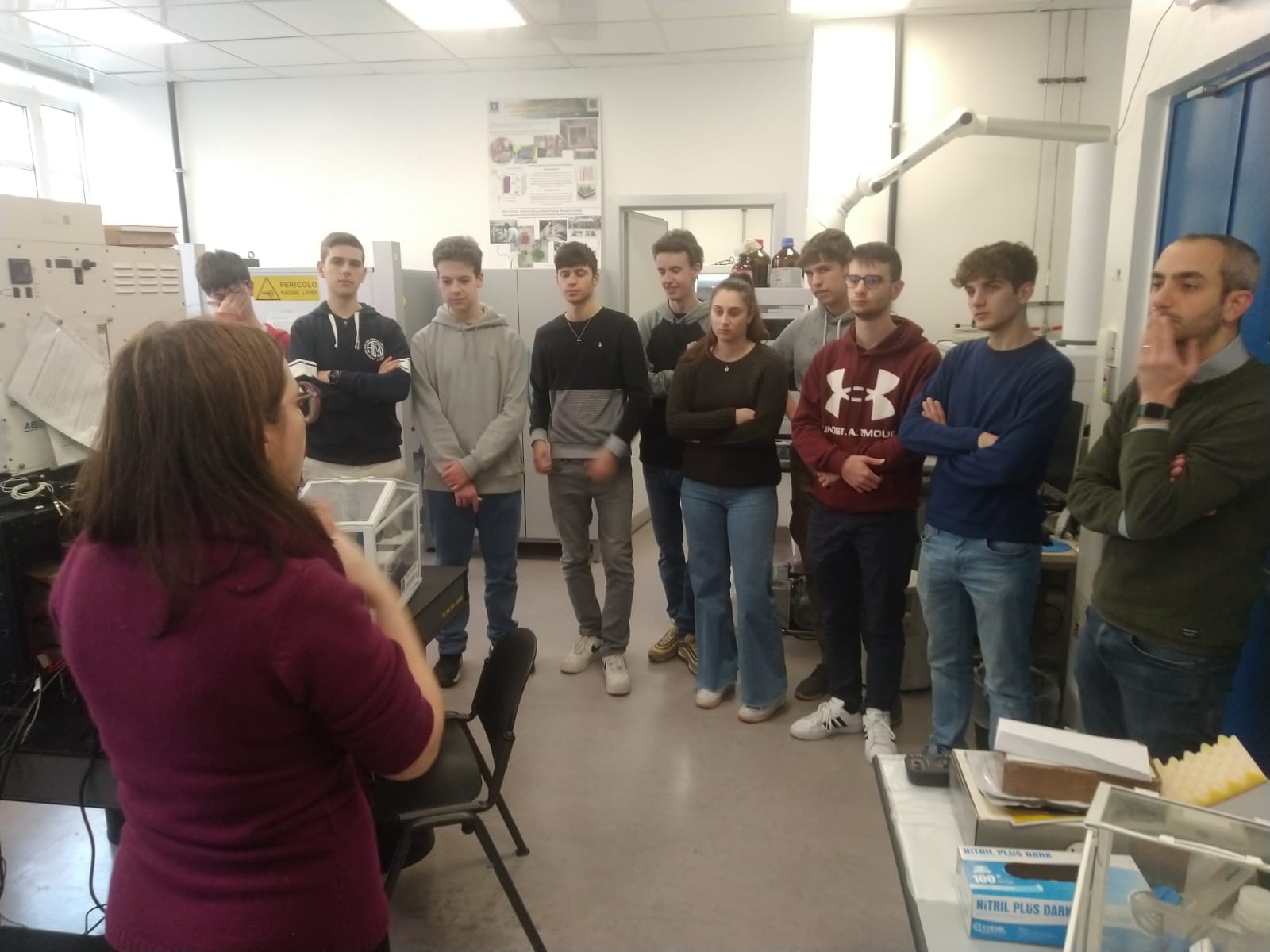 22-23 April 2021

: as part of the Lauree Scientifiche project, a workshop was organised for high school students and their teachers entitled 'Low Carbon Economy and Materials for the Production of Energy from Renewable Sources: Towards a Sustainable Future'. Prof. Simona Binetti and Dr. Manfredi represented the MIB-SOLAR centre with two presentations, respectively "Materials for Solar Cells: State of the Art and Future Prospects" and "Artificial Photosynthesis: Fuels of the Future".

3 December 2020

: within the European project RM@school 3.0 of the EIT RAW MATERIALS consortium, Prof. Simona Binetti held the webinar for high school students and their teachers "Raw materials in solar cells: state of art and perspective", video available here.
Events, fairs, exhibitions

MEETMETONIGHT 2017 – La notte dei ricercatori – Milano 30 september 2017
MEETMETONIGHT 2014 – La notte dei ricercatori – Milano 26 september 2014
MEETMETONIGHT 2013 – La notte dei ricercatori – Milano 27 september 2013
WIRED NEXT FEST – Milano (Natural Science Museum), 30 May-1 June 2013. MIB-SOLAR Centre for Solar Energy Research presented at the festival a number of prototypes of the last generation of organic-based photovoltaic cells and mini-panels, highlighting their peculiarities compared to traditional technology, including the choice of bright colours, transparency, flexibility, and the possibility of designing the cells with any motife (solar cells in the shape of the University of Milan-Bicocca, MIB-SOLAR and WIRED logos have been brought to the festival). All these features make these devices particularly suitable for architectural integration on building façades. In addition, the Centre also presented with experiments and posters its educational activities in Milan's primary schools on the subject of solar energy.
Enersolar+2011 – RHO-FIERA MILANO
FOR MORE DETAILS AND IMAGES GO TO THE ITALIAN VERSION.